Just Started Your Own Business? Start with Our Complimentary Consulting Session
Every successful business start with the strategy design and marketing plan. Let us set up a plan for you.
REQUEST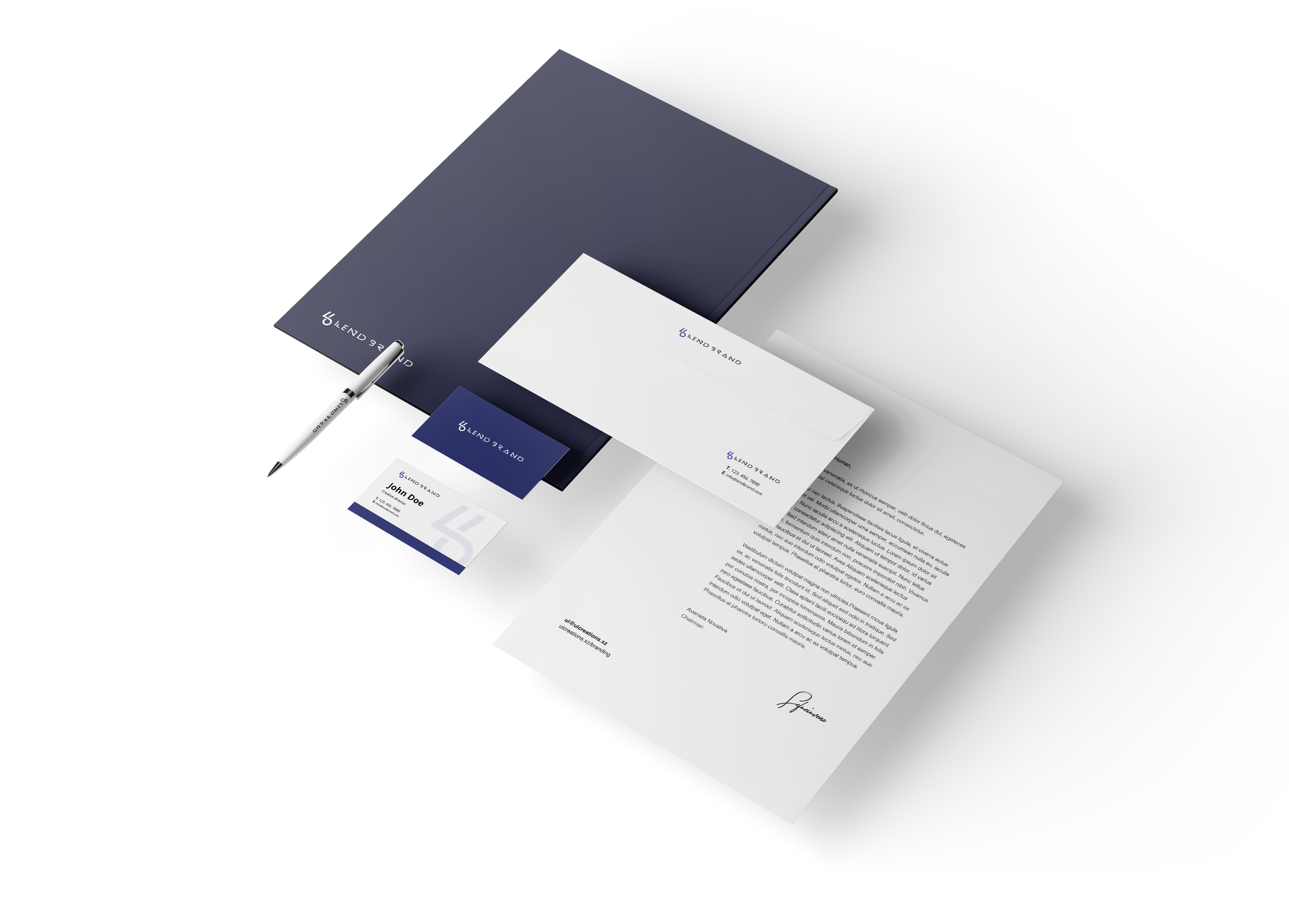 Expose Your Business to Your Customers
Make it Simple. Make it Memorable. Make it Inviting to look at. Leveraging the creative from your brand, we create the essence of marketing material to promote your business.
VIEW DETAIL
Distribute Your Flyers to Neighbourhoods Through Canada Post
Use our Canada Post Smartmail Marketing™ system to deliver your marketing materials to your customers' door and mailbox. Starting from only $0.154 per Flyer.
VIEW DETAIL